Give your pet the love they need, whenever they need it
Give your pet the love they need, whenever they need it
Heath Vets have now moved to our new premises as of Monday 21st June. 
Our new address is: Unit 1, 176 London Road, Burgess Hill, RH15 8LS / Tel: 01444 242500
| | |
| --- | --- |
| Monday - Friday | 8:00 AM - 6:30 PM |
| Saturday | 8:00 AM - 12:00 PM |
| Sunday | Closed |
Welcome to Heath Vets! We are an Independently owned and run practice in Burgess Hill, West Sussex. We are proud to offer pets and their owners the very best veterinary treatment, HeathCare plan, animal health care and advice with a warm, friendly and professional approach.
Our veterinary practice is RCVS accredited under the Practice Standard Scheme which means that our clients can be assured that our veterinary surgeons and nurses are fully qualified and fit to practise and that our veterinary laboratory and facilities meet the most stringent of standards.
In addition to our conventional pet care advice and veterinary treatment, such as pet vaccinations, we also offer complimentary services including laser therapy and acupuncture.
To make an appointment, or for any enquiries regarding our veterinary pet care services, repeat pet medication or HeathCare plan, please call and speak to a member of our friendly team: Burgess Hill: 01444 242500 
In the case of an emergency you will be diverted through to our emergency vet out of hours service and 24 hour vet.
Why our clients love Heath Vets...
Absolutely superb service, would recommend.

Tim Carter
18:09 16 Nov 21
First class.. boba was happy and so were we .

stinking yak
19:01 25 Oct 21
Always been a great vet who's looked after all our pets. Took our cat Red there today to Heath's fantastic new premises, great to now have easy parking 😁 Usual great service from all the friendly staff, and even Red seemed happier during her visit.

Brilliant vets, they've taken excellent care of my puppy and one of my rabbits so far. The staff are really lovely and I like the text reminders for medication, very handy.

Marie Clements
10:18 27 May 21

John Clark
12:05 15 Apr 21
Very very good with my nelson! Fantastic vets

controller rules
14:12 16 Mar 21
Helpful, kind and professional.

Christine Hobbs
12:31 05 Mar 21
Love them all at this Vets. Highly recommended. Caring and friendly.

Marina Pendry
11:55 05 Mar 21
Friendly and caring service as always.

Martin Bentley (Мартин Бентли)
18:10 23 Feb 21
First visit to Heath Vets with an appointment at short notice. Very caring and understanding, helped our greyhound with a muscular problem in her back leg, less than 24 hours later she was back on her feet and trotting on her walk.

Mick Ostlund
18:11 26 Jan 21
I meant to put 5 stars. They are so lovely at this vet and know our dog

Nicola Young
19:08 21 Jan 21
Covid safe, with caring staff.

Shaun Fagan
17:43 04 Jan 21
My puppy loves to go there. They always explain everything well.

Melly Jelly
10:59 28 Dec 20
Veterinary services spot on, would give more than 5 stars if they were available.

Ray Wheeler
14:07 24 Dec 20
Always the near service about

Very very good helpful good service

allen greenwood
13:25 02 Dec 20
Very friendly professional service

richard thomas
15:34 24 Jun 20
Great Veterinary practice with great staff. Without a doubt, their professionalism saved the life of our dog Gus.

Carly Kett
14:22 22 Jun 20
Very helpful and informative. Always used Heath Vet surgery for our pets!

STEPHEN RAM KISSUN
08:21 10 Jun 20
Caring staff
Excellent treatment Just wanted to thank them for sorting out Storms meds and delivering them to make sure hes gets them. Top job guys... Stay safe x Friendly, accommodating, and ever so lovely vets. Would always recommend

Scott Pollard
13:19 22 Feb 20
Compassionate and realistic care offered by authentically caring and helpful team including the reception staff. They've been our vets for our guinea pigs, cats & dogs for nearly 17 years and we wouldn't go anywhere else. Thank you x Have been going to The HeathVet for over 35 years..and in that time they have always looked after the varied assortment of animals I've had...and they are still doing it!Friendly professional and compassionate..all I need for my pets.I would recommend anyone to take their animals there.Thank You All at The Heath SO much. XX

Sonya Parker
10:43 03 Feb 20
Nice people, very good practitioners, understanding and very helpful

Ian Fowlds
13:45 16 Jan 20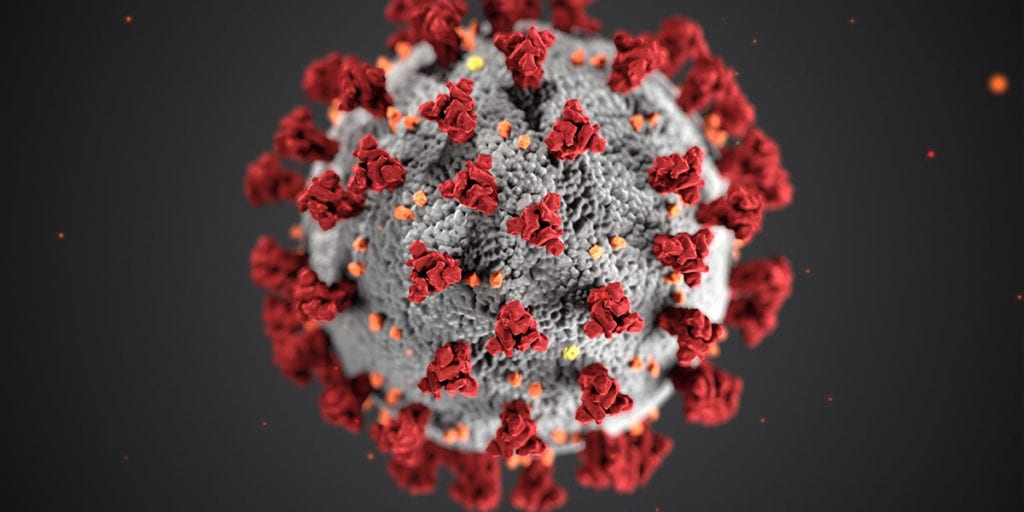 As we are moving to our new premises from 21st June, with the extra space we have available, we are thrilled to be able to invite clients back into the consulting rooms once more. There will still
Read More »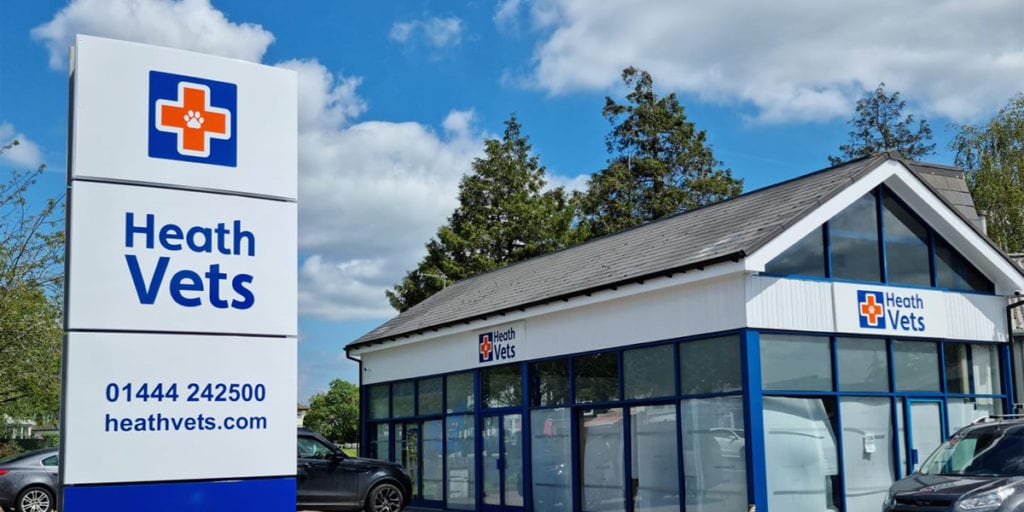 Our brand new signage and the entrance to the practice! We're moving! Everyone at Heath Vets is very excited to announce that we will be moving to our new premises from Monday 21st June 2021. We will
Read More »